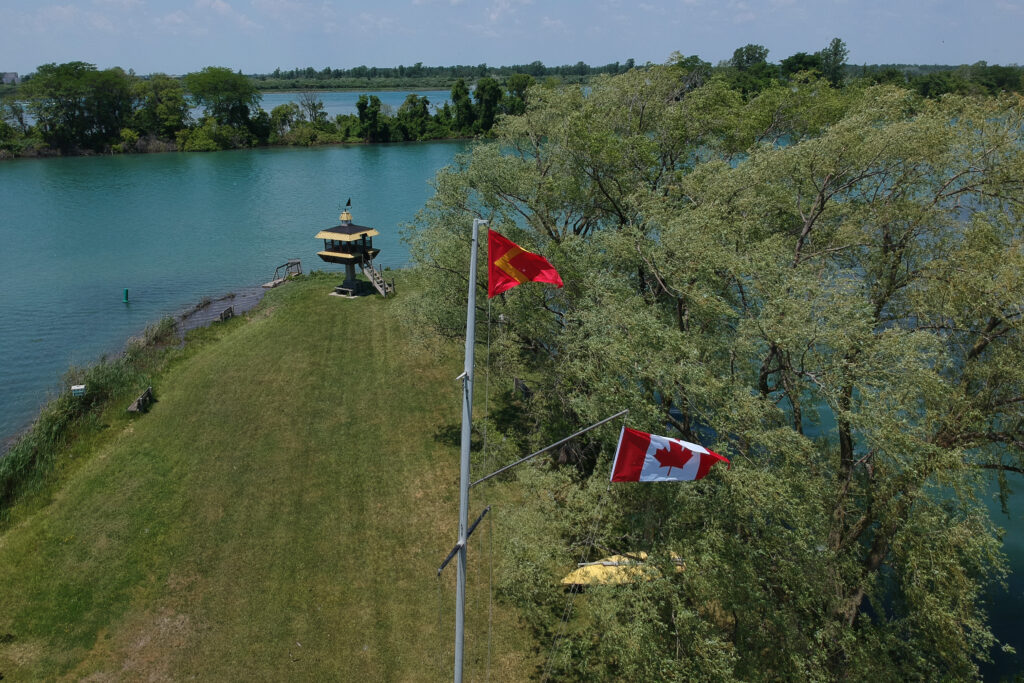 The LaSalle Currents newsletter was created and was first published in February 1975 by Gord Freeman. It was later edited and published by Richard Parchoma, Ralph Kepran, Roger Renaud, and Dennis Pare.
Where did the name "LaSalle Currents" originate? In 1974, at the annual Cedar Island Regatta, there was a sign at the banquet that stated "LaSalle Mariners eat currents", a nod to the skill required to race on the Detroit River.
Thanks to Jeff Williams for digitizing these old club newsletters and to Yvonne McRobbie for holding onto them all these years.
1975
1977
1978
1979
1980
1981
1992
1993
1994
1995
1996
1997
1998
1999
2000
2001
2002
2003
2004
2005
2006
2007
2009
2010
2011
2012
2013
2015
2016
2017
2018
2019
2020
2021